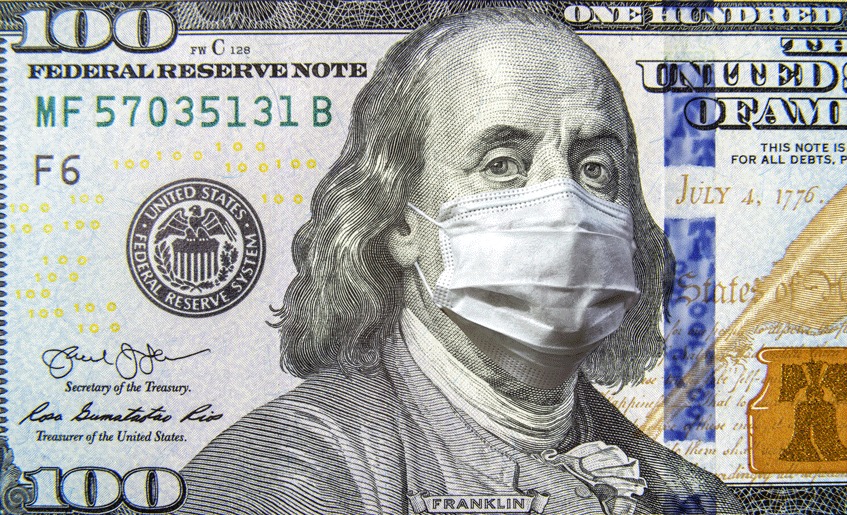 Over the past several weeks, Lewis & Jurnovoy, PA have received numerous phone calls and email inquiries from Gulf Coast residents struggling with their finances as a result of the Corona Virus shutdown, the questions being asked are how do I survive on a limited income and what should I be doing?
The answer is " Prioritize ". On limited income pay your necessities first. These are the items you need to survive including:
• Food
• Utilities
• Housing
• Car payments
• Child support
The next group of expenses are low priority and should only be paid if there are any remaining funds. These are unsecured debts (no collateral) and include:
• Credit Cards
• Medical bills
• Signature Loans
• Payday loans
• Internet Loans
Here are some other helpful tips:
• If you do make a credit card payment we recommend only making the minimum payments during the crisis and save any remaining money for an emergency fund.
• Only spend money on necessities. Do not make extra purchases on items you may "want" but not need to live on.
• Do not take out payday or internet loans
• Try to avoid retirement plan loans or distributions
If you are having trouble paying any of your debts, call your creditor to see if they have special payment programs available during the crisis. Any arrangement should be in writing.
The attorney and staff at Lewis & Jurnovoy, PA are here to help you and your family manage the COVID-19 crisis. Please give us a call (850-432-9110) to set up a free appointment. We have offices in Pensacola, Fort Walton, Panama City, and Crestview, Florida. Stay safe!
Steven Jurnovoy and Martin Lewis